Sunday is Family Day here at Gittle! A great day to share Jennifer Murdock's beautiful photographs of Moms-to-be, newborns and families. Believe me, after you see Jennifer's portfolio,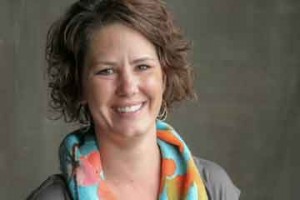 you will go hug all of your kids and kiss your partner. 🙂 In our special feature interview, Jennifer talks about the birthing experience, Uganda and whether each of us has a "good side."

Do you remember the first photograph you ever took?
I don't remember the first photograph I took. I remember my first camera. My Dad loved cameras, so for my high school photography class. I used his Nikon F, and F1. Which I still have, and my daughter just used, a few weeks ago, for the first time. It is a great classic camera, I still love it. I also remember my teacher choosing some of our photos for a student show, and a image that I took in the cemetery. I thought it was such a thrill to have something I shot hanging on the wall.
What was it about your own birthing experience that inspired you to want to capture other women's journey to motherhood?
My own bi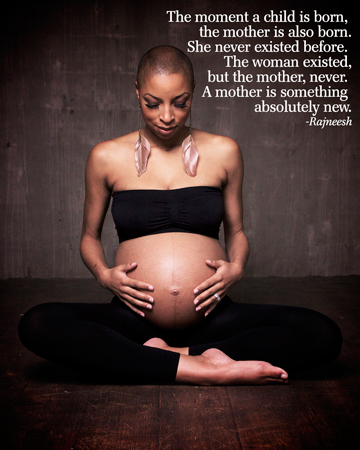 rth experience was totally mind blowing. It felt supernatural to me. There were so many lessons to overcome, to complete the process. One was totally trusting the process, the unknown and my body. It was such a spiritual experience. One that I will never forget. The next morning I had such a different perspective on life that I just remember sitting and thinking about the world, my relationships with women, and what it all meant. I was reborn myself. That is why I want to capture this time for women.
How many birthings have you attended?
I have attended three births.
What kind of camera do you use?
I use a Canon 20D.
How much of the finished product is manipulated digitally, like in Photoshop?
I don't like to Photoshop too much. I like people to look natural. I will use it to pop to light a bit.
Do people really have "a good side" to their face?  Are some subjects just not photogenic?
People really do have a good side, yes. I don't think anyone isn't photogenic. I do think people can feel really uncomfortable in front of a camera. It is my job to give them some time to relax, and feel natural, and then their true self can come out.
Tell us more about your experience in Uganda. Is camera shyness universal?
See Part 2 of Aviva's interview with maternity photographer, Jennifer Murdock, for the answer.