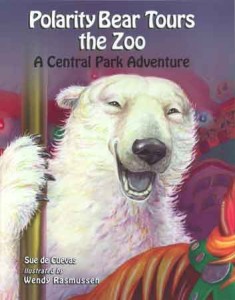 Wendy Rasmussen won the #8 spot on The Gittle List for her illustrations in Polarity Bear Tours the Zoo written by Sue de Cuevas.
How did it feel to win a spot on The Gittle List Top 10?
It was exciting to be recognized for a project so near and dear to my heart. It is a lot of work to design and illustrate a full length picture book and always nice to get positive feedback.
What's you earliest memory of writing or drawing?
I was drawing from the time I could hold a crayon. I think I got the creative gene from my father, an immigrant from Denmark. He was always encouraging me to draw and was the first to show me how to sketch highlights and shadow.
What is your favorite children's book?
I have a huge collection of children's books and I have many favorites but, being Danish, I have to say the Hans Christian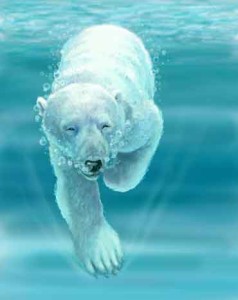 Andersen stories are at the top of the list. On one of our trips back to see family in Denmark we stopped in Odense, the village where Andersen lived and wrote. We went to his home which had been turned into a museum and all the original pen and ink illustrations were on display. I think I was 15 and  I was in awe. I know it influenced my style.
What was the inspiration for your book?
The Polarity book was a story Sue de Cuevas had written many years ago. A mutual friend of ours thought we would be a good match and introduced us.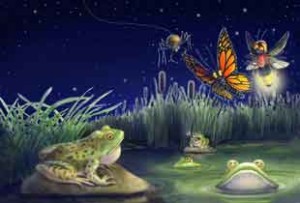 Tell us about your latest project.
I have a number of projects I have been working on through my rep Chris Wilkinson of Wilkinson Studios. I am working  on  Lost in the Fog about a spider, butterfly and firefly who go off on a night's adventure; lots of color and atmospheric conditions.
Tell us 3 strange and wonderful things about you.
Well, I have a degree in biology and was one of those kids who always had mason jars of various  critters in my room. At 61 I haven't changed and have a room in my house called the "bones and stones" room. I collect skulls, shells, insects,etc. I guess I have a reputation in the area as occasionally  someone will leave a skull of some sort in my mailbox!  The third thing is I still love to climb trees.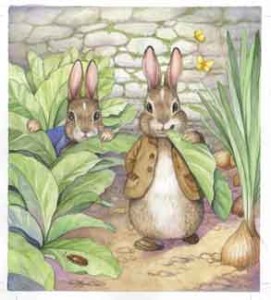 What is the best piece of advice you've ever been given?
My parents, who sadly passed away in my mid-twenties, never pressured me into over achieving, whether it was in sports, school or art.  They just told me to always do the best I could. I set my own high standards based on that advice.
Wendy shares one of her favorite recipes for gazpacho soup here. Wendy says, "This recipe says 'Summer' to me."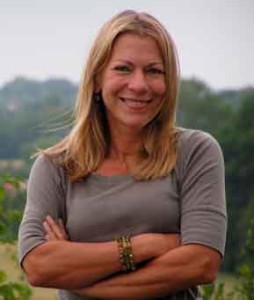 Drawing from the time she could hold her first crayon, Wendy grew up on a farm in southern New Jersey surrounded by the subject matter that often appears in her work today. As an illustrator with an educational background in biology and art and a career background as an art director in advertising, her work has evolved into several facets, one area being children's books and the other medical and natural science illustration. Today Wendy lives in rural western NJ with her two cats, Ray and Bo, brought back from a shelter in Mexico. When not in her studio or working in her secondary business. Garden Finessing, she can usually be found somewhere in her garden or kayaking on the Delaware River.
Contact Wendy:
*If you like a book or product on GoToGittle.com, please click on the link or picture to buy it on Amazon. This way, my little business gets a small commission. I and my accountant thank you. 🙂