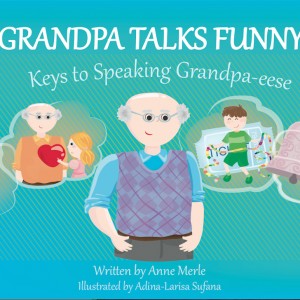 Author Anne Merle won the #7 spot on The Gittle List Top 10 2014 for her book, Grandpa Talks Funny: Keys to Speaking Grandpa-eese. (See Aviva's review and the other winners here.) Also, meet the illustrator who brings Grandpa to life, Adina Larisa Sufana.
How did it feel to win a spot on The Gittle List Top 10? What do you think? I was completely tickled and still am! This is my first picture book and my first award so "thrilled" is how I'd describe my feelings.
How did you hear about The Gittle List and why did you decide to enter your book? I discovered The Gittle List through a LinkedIn writers' group, then did a bit of research about Aviva Gittle. I found I really liked her books and respected the books that had made the list the prior year. I really believe in my book and wanted to be in the Gittle ranks.
What's you earliest memory of writing?  You don't want to know! I grew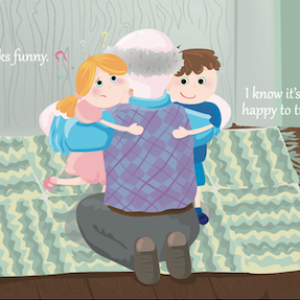 up hating writing and reading. But as I read to my children and their tastes grew, so did my appreciation of a good story and good writing. Yep, my kids ingrained the pleasure of reading in me. When they began to read for themselves, so did I. My first professional writing job was family health feature articles for a local weekly newspaper, and the joy of having people read and respond to those lit my writing fuse.
What is your favorite children's book? I could give you some profound answer here, but you know I'm not going to. Honestly the first thing that leaps to mind is Katie the Kitten, by Kathryn & Byron Jackson. Evidently it was the first book I memorized. I find its specific rhythm so comforting and its unexpected coda always delights me. Who knows, maybe there was a writer in my soul from the beginning. Mom reading it with great style probably fed that perception, too.
What was the inspiration for your book? On summer walks with a very chatty 3 year-old nephew, evidently I fell into a pattern of responding to his stories with the phrase "For Crying Out Loud!" He thought that was hysterical. Much word play followed, and "Grandpa Talks Funny," began to form in my mind: a tale about the funny images that form in the brains of kiddos when they hear "old fashioned" phrases.
Did you have to overcome any obstacles to completing the book and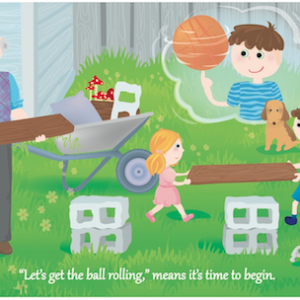 getting it published? Biggest obstacle? I'm not an artist and this is a picture book. Not a big leap to solve that problem, right? After pondering it for TOO long, suddenly a light popped on over my head (hmm…there should be an illustration right here for that phrase.) I belonged to online writer & illustrator groups, why not look there? Duh. The best part of this story? The day I decided to not just casually glance at notes left by illustrators in these groups was the day MY illustrator posted her information. She lives in the town in Romania from which my husband's grandma came. Lights flashed, a bell went off (insert your own image here). After studying her portfolio and writing back and forth we realized it was a match made in heaven.
Tell us about your latest project.  I'm writing a couple more books in the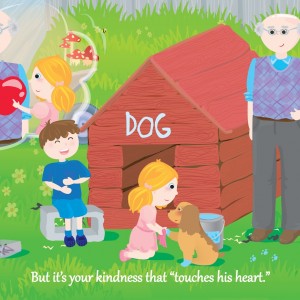 "Grandpa Talks Funny" series, a holiday book, and have a few other things on the back burner (will this funny talk never stop?)
Tell us 3 strange and wonderful things about you. I am a great sushi chef, the narrator of a top selling mystery-book series (The Sleuth Sisters – under my alter-ego name Anne Jacques), AND a brand new Grandma.
What is the best piece of advice you've ever been given? From my Papa. "Nothing you ever learn is wasted." In other words what you learn in one part of life grows inside you to be used in another part of your life. This has given me permission to study, explore, and grow in new areas I could never have anticipated. Ya know. Like writing.
Anne Merle is the author of essays featured in the best selling Chicken Soup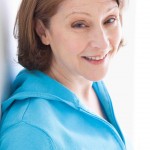 for the Soul books, features in Chicago Sun Times/Pioneer Press Health & Family sections, Family Energy Magazine, iParenting, and other publications. Her passion for children's books began while reading to her own children. The power of books to create fun, celebrate individuality and help problem solve motivates her writing for kids – and the grownups who love to read to them.
She holds an MFA from the University of Denver, lives in Chicago, Illinois where she taught creative dramatics to children, and wears many other hats.
Contact Anne:
*Please support my indie book business by clicking on the book covers or using the links posted in my blog to buy books and other products. This way, Amazon gives me a little commission that helps me continue the website for you and other readers. Thank you!