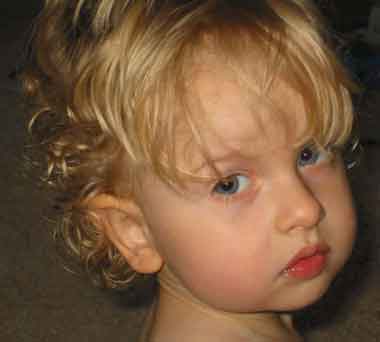 Meet Liam John Alex
[Updated 12/19/16] Understandably, 11-year-old Liam's mom, Lynn Alex, will first use the adjective "autistic" to describe him. There is no doubt that this is the first thing you do need to understand about Liam. But, when Lynn posted one of Liam's drawings on Facebook, I saw another prominent feature of his personality: Artist.
As a children's picture book author, I review the portfolios of many artists. Let's face it; art is subjective. But, I think I have a pretty good eye for talent. I asked Lynn to provide more pictures of Liam's drawings so that I could share them with you. Let's see if you see what I see. 🙂
This is Liam's most recent work: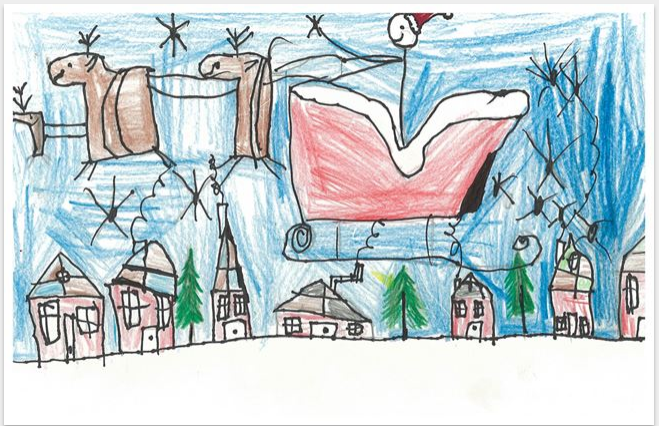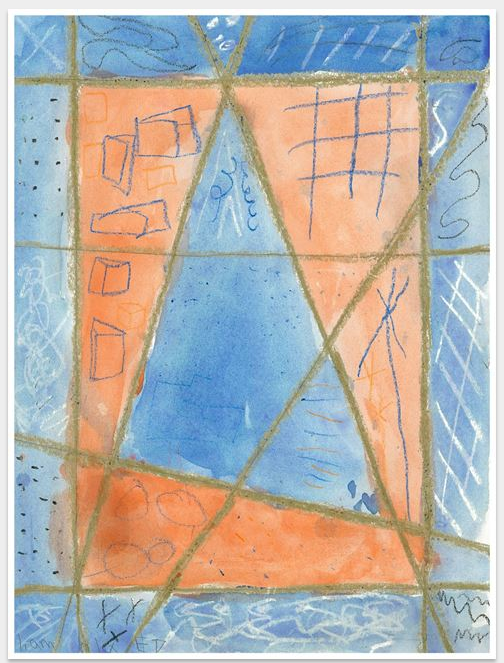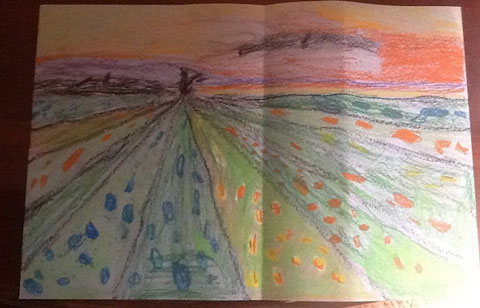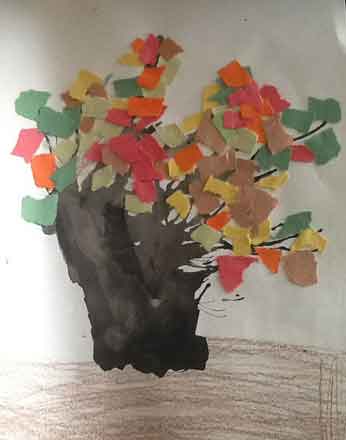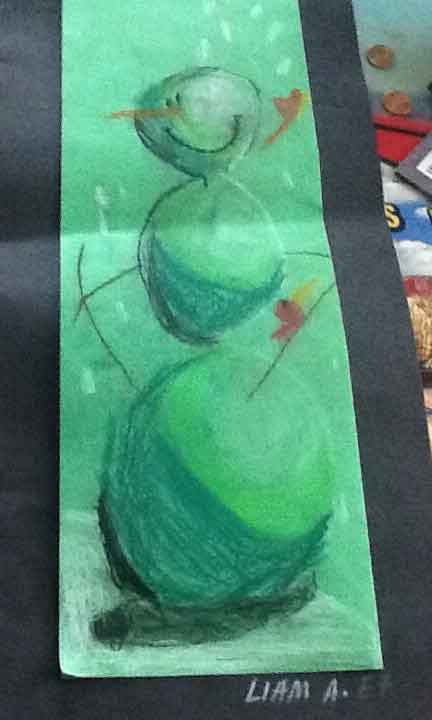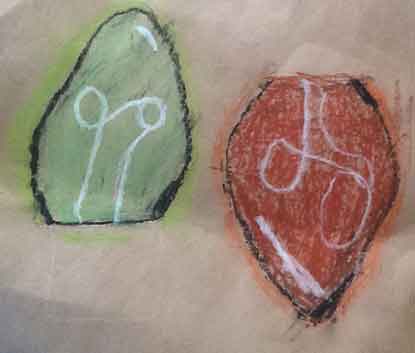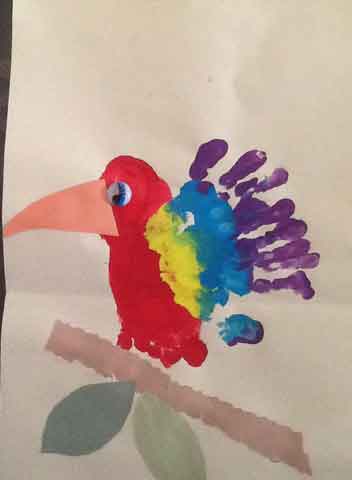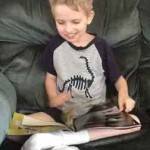 John Liam Alex is an 11-year-old autistic child. He continues to show his talent as an artist. Among his favorite things to read is the National Geographic Animal Encyclopedia. (What he's reading in the picture below, left.) Liam lives with his mother, Lynn, and his father, Scott, in Hammonton, NJ.