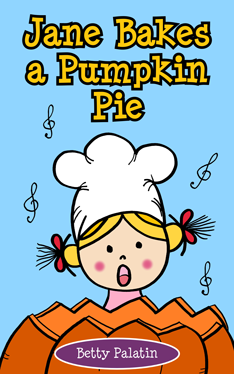 Indie author and illustrator Betty Palatin won the #10 spot on The Gittle List Top 10 2014 for her book, Jane Bakes a Pumpkin Pie.  (See Aviva's review of the book.) The book is free April 5th & 6th and can be purchased for a great price any day!
How did it feel to win a spot on The Gittle List Top 10?  It was a very pleasant surprise. I've never gotten any award before.
How did you hear about The Gittle List and why did you decide to enter your book? I heard about The Gittle List in one of the Facebook groups I follow. I wanted to try and see if my ebook has a chance.
What's you earliest memory of writing? My work with children requires me to make up different stories that motivate their education and direct their attention. I wrote and illustrated my first story when I was 16. It was called Why do hares have long ears? and it was a school assignment.
What is your favorite children's book?  I don't have a single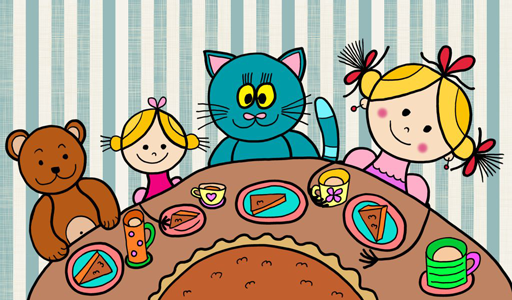 favorite book. I have many of them and I like them all. My childhood favorites were fairy tales.
What was the inspiration for your book?  I wanted to explain different customs and traditions to the children in my country. Pumpkin pie is not very common here [in the Czech Republic].
Did you have to overcome any obstacles to completing the book and getting it published?  The biggest obstacle was mastering the fixed-layout ebook formatting. My son handles that for all my ebooks.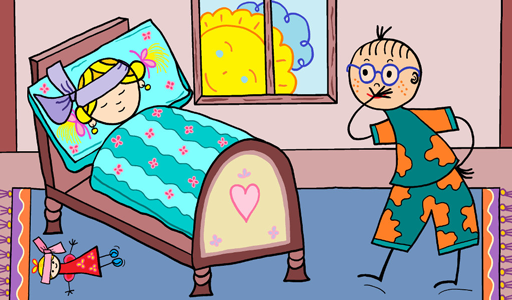 Tell us about your latest project. It's a story about a girl who's not feeling well and her friends are trying to help her. They make a circus show and finally they manage to cheer her up. I'm also working on a story about overcoming fear.
Tell us 3 strange and wonderful things about you. I like children and people around me. Strange things about me? I don't know.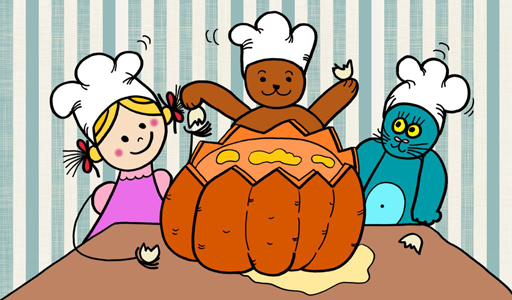 What is the best piece of advice you've ever been given? Hastiness is blind. Look carefully around you, there's a lot of beauty around you. My father taught me that during our nature trips.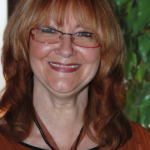 Betty Palatin was born in Slovakia, where she studied primary school teaching before moving to the Czech Republic. She has been working as a kindergarten teacher and director for 40 years and she's always looking for new ideas to motivate children. She likes working with stories and using them for activities. She says it's a real joy to see the children happy while learning. Betty lives in Prague and she has two children and four grandchildren.
See all of Betty's books for sale on Amazon!*
*Please support my indie book business by clicking on the book covers or using the links posted in my blog to buy books and other products. This way, Amazon gives me a little commission that helps me continue the website for you and other readers. Thank you!