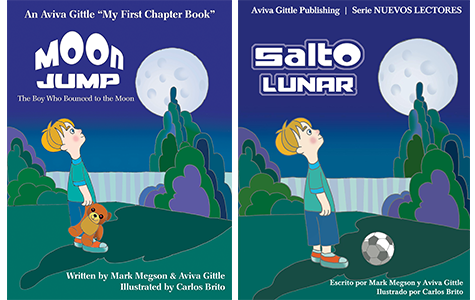 More authors are offering their books in other languages — particularly Spanish. It's a great idea! But don't go it alone — be sure to hire a professional translator.
Is your book global? It's a great idea to translate your stories into other languages. Particularly to Spanish. Those Spanish-language and English/Spanish bilingual readers are the fastest-growing segment of the population in America. I focus on Spanish, but the advice applies to translating your book into any language.
I have most of my stories translated. Hablo español muy poco.Lol! When I decided that Aviva Gittle Publishing would "write and publish great stories for children in English and Spanish," I thought it would not be that hard to do. Ay yay yay (Yiddish translation: "Oy vey") — was I wrong!
In fact, I was so confident, I created my Spanish-language promo video before I had published one Spanish-language story. (Watch video.)
There is nothing worse than poorly translated work. Think of anything you've read that has been poorly translated into English.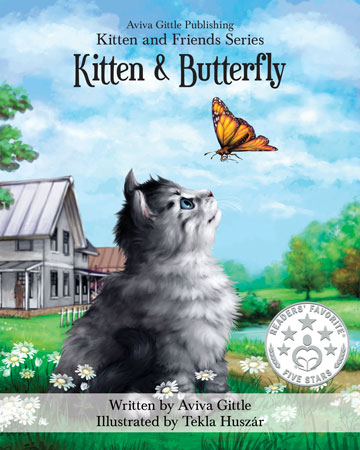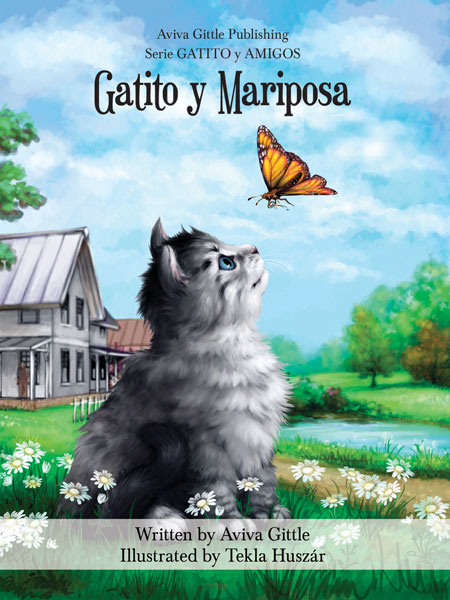 Let me warn you; translating to Spanish is not easy. The language is different from Mexico to Spain to Panama, etc. I know so little Spanish that I really can't tell you what's different. But, the different translators sure knew. There are also cultural differences that can come back to bite you. For example, a Panamanian reviewer told me that a word in one of my story translations is slang for something not very nice in one Spanish-speaking country. Fortunately, that version was never published.
Just like writing in English, you will need a Spanish-language editor to review the translator's work. (If you don't use a professional editor for your English-language stories, read this.) Ideally, you will get feedback from Spanish-language readers before you publish.
My stories have been translated, reviewed, checked, rechecked and reviewed again by no less than four translators. Seven if you count Mariana's friends and family. (Gracias, Mariana Llanos!)
My suggestion is that you post a job on an online freelance staffing company. There are many. Indicate number of stories, word count per story, and total word count for the job.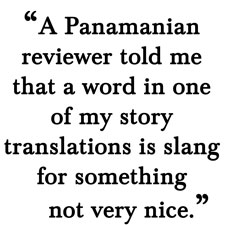 Do not have your friend, neighbor, or Spanish-speaking son-in-law translate your work. Pay a professional to do it. Then have friends and family read it and give feedback.
It took me over a year to publish my first Spanish-language story. Why so long? I was terrified of Spanish-language readers knowing it was translated from English. I was also very unsure about marketing the books. I'm still struggling with that. It's not just the story that needs translating; it's also the book blurb, marketing materials, front and back matter, etc. If you can afford it, consider hiring a bilingual virtual assistant to help with posting and tweeting about the books in their native language.
Finally, give Spanish-language readers the Spanish-version (without the corresponding English version) for feedback. You want them to feel that they are reading a story that was written in their language. Wouldn't you?
Other Columns:    Edit Thyself?     How Do You Market Your Books?
Hi! My name is Aviva Gittle and I love to write stories. About curious kittens, boys who turn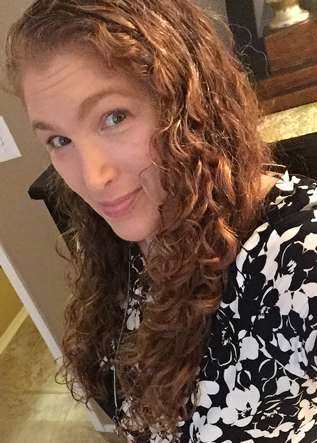 into bagels and bad little girls who never say "please." I've been writing since I was a little girl.  In 2005, I wrote a story about a fly who invites himself to lunch at a little boy's house called "Mort the Fly." In 2013 (yes, it took that long), I decided to self-publish the story. Since then, I have written many more stories including the 7-book series, "Kitten and Friends" and "In Nana's Arms." Mark Megson and I wrote "Moon Jump" and "Mary's Magic Word."