Meet Aviva Gittle!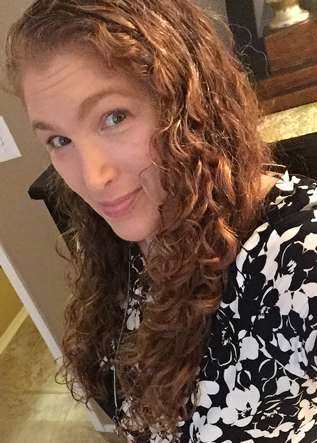 Aviva Gittle will be selling her children's picture books and nursery room art at Xplor Daycare's Small Business Shopping event on Friday, February 5, 2016 from 5PM to 8PM!
Xplor Daycare, 8615 West Rayford Road, Spring, TX77389
Other local entrepreneurs will be there too. Some come browse, shop, and support your local business community!
Aviva Gittle Publishing offers many great children's stories in English and Spanish, including the Kitten and Friends / Gatito y Amigos series. See a list of Aviva's books here.